Murder Mystery Hen Parties & Corporate Events in Scotland

Private Murder Mystery Events... With a twist!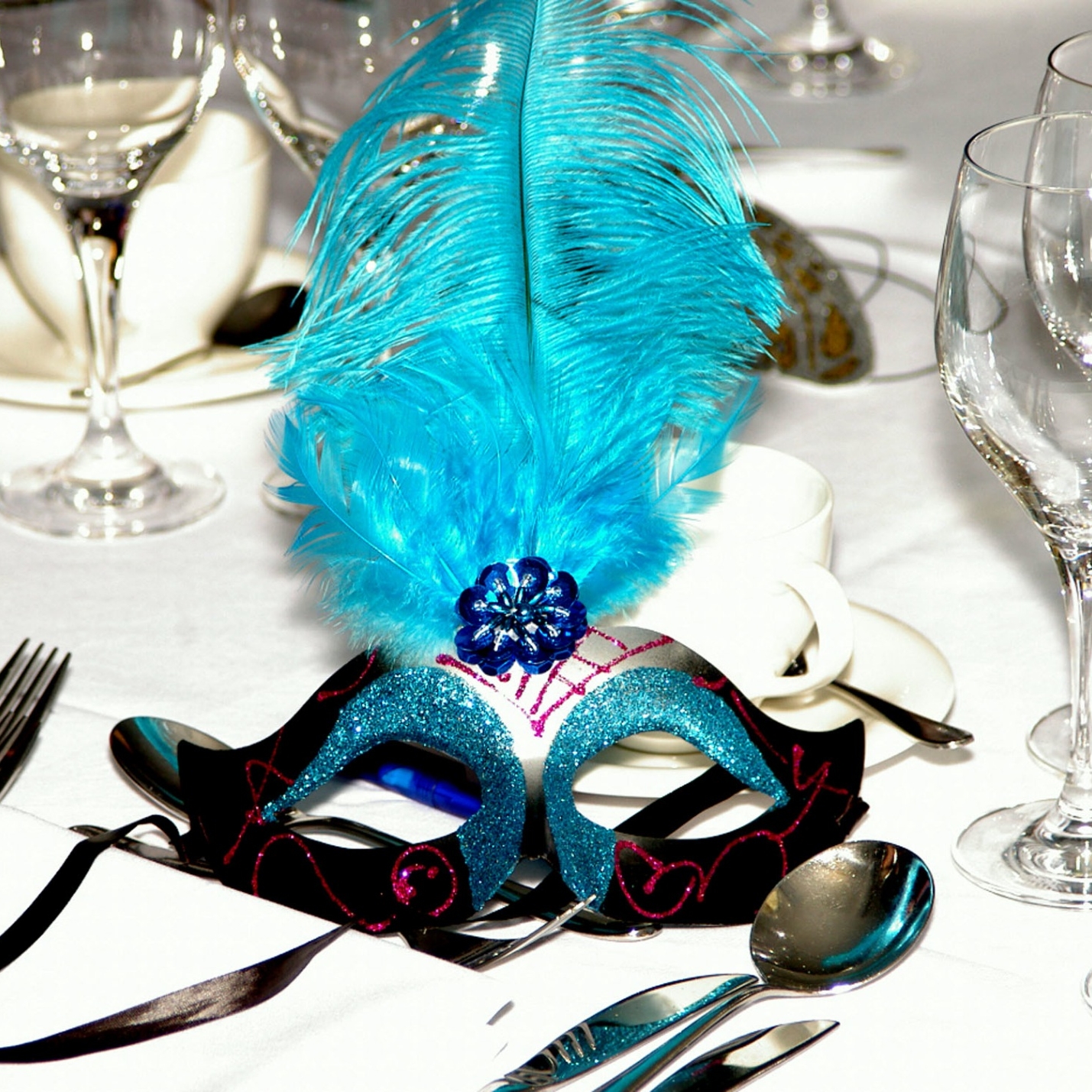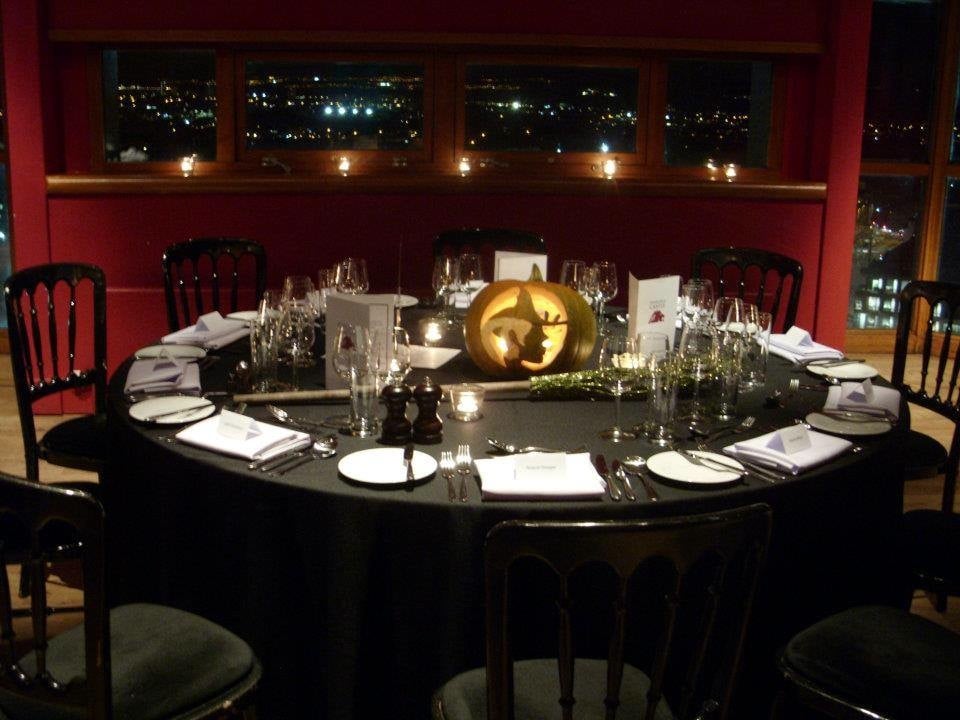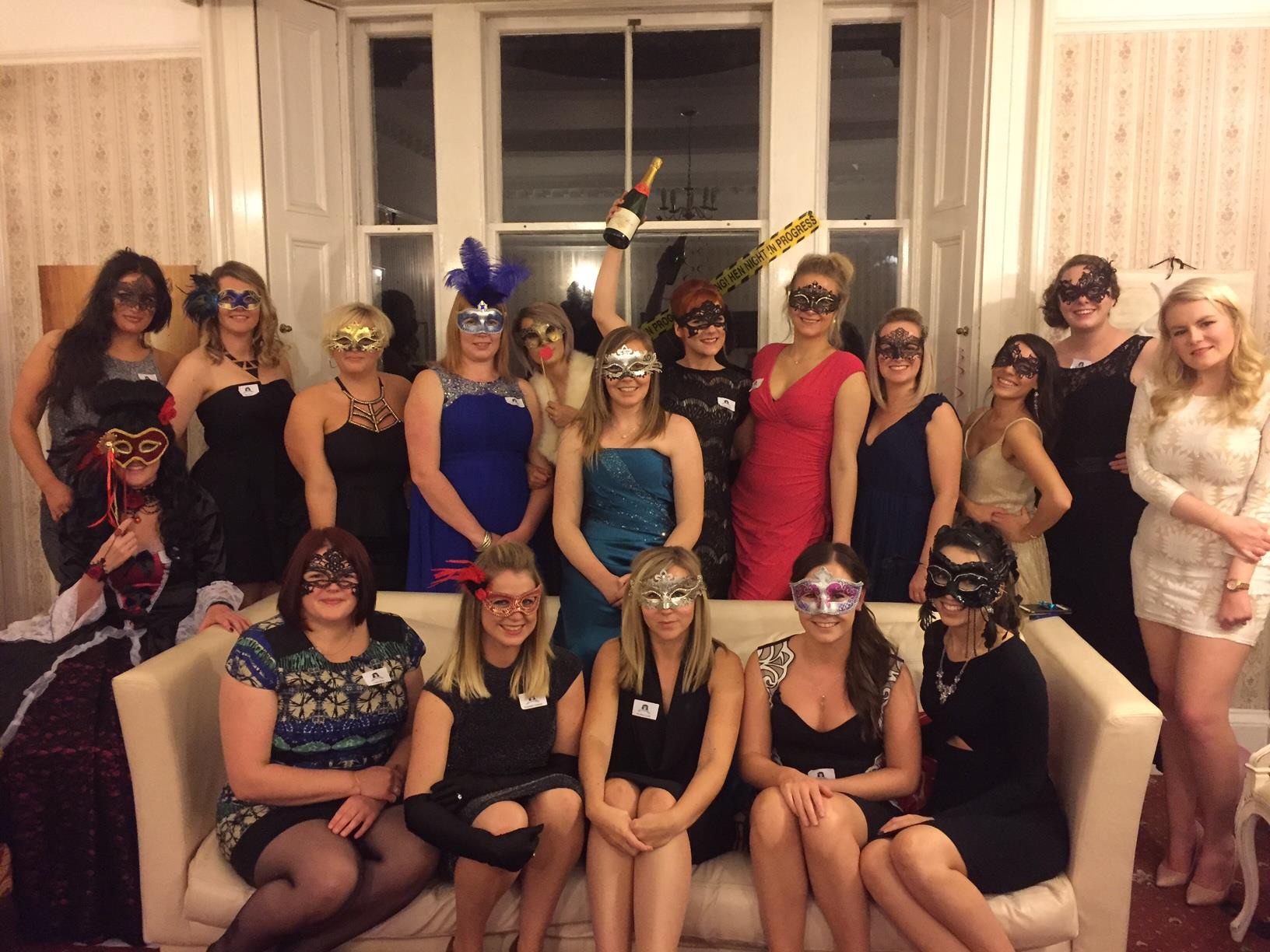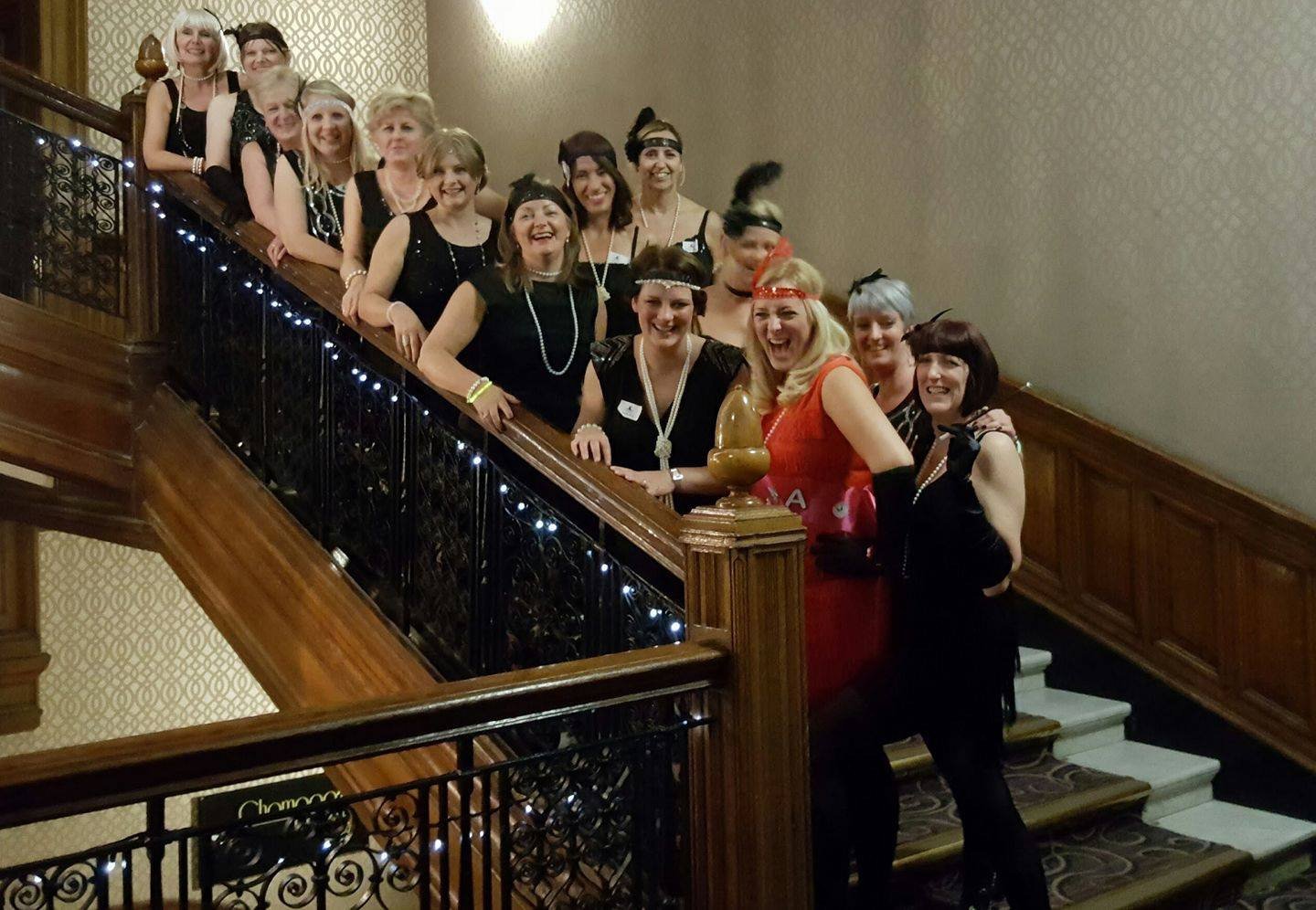 What Makes our Murder Mysteries unique?
Well, our murder mysteries are more than just a straightforward 'whodunnit'!
YOU play the characters! There are no actors and no script to follow - how events unfold for your character are down to you.
Personal Missions - every player has secret missions to complete. Perhaps you have to collect a blackmail payment, or steal a piece of jewellery.
Every character has a deadly secret or two...can you keep yours whilst unearthing the dirt on your fellow guests?
Original and fun themes you just won't find anywhere else.
What Are Our Events Great For?
Completely private - you won't be sharing your event with other people - our events are great for:
Groups of 10+ people
Hen Parties
Birthday Parties
Corporate Events
Team-building Events
There are also great for:
Breaking the ice
Encouraging communication
Inclusive for all ages