Welcome To Blue Murder Events
Private Murder Mystery Events
Our murder mysteries are more than just a straightforward 'whodunnit'! Each character will be given their own secrets, which form some of the clues and red-herrings for the game, as well as aims and personal missions to complete on the night! This could be anything from recovering a piece of stolen jewellery, to collecting a blackmail payment!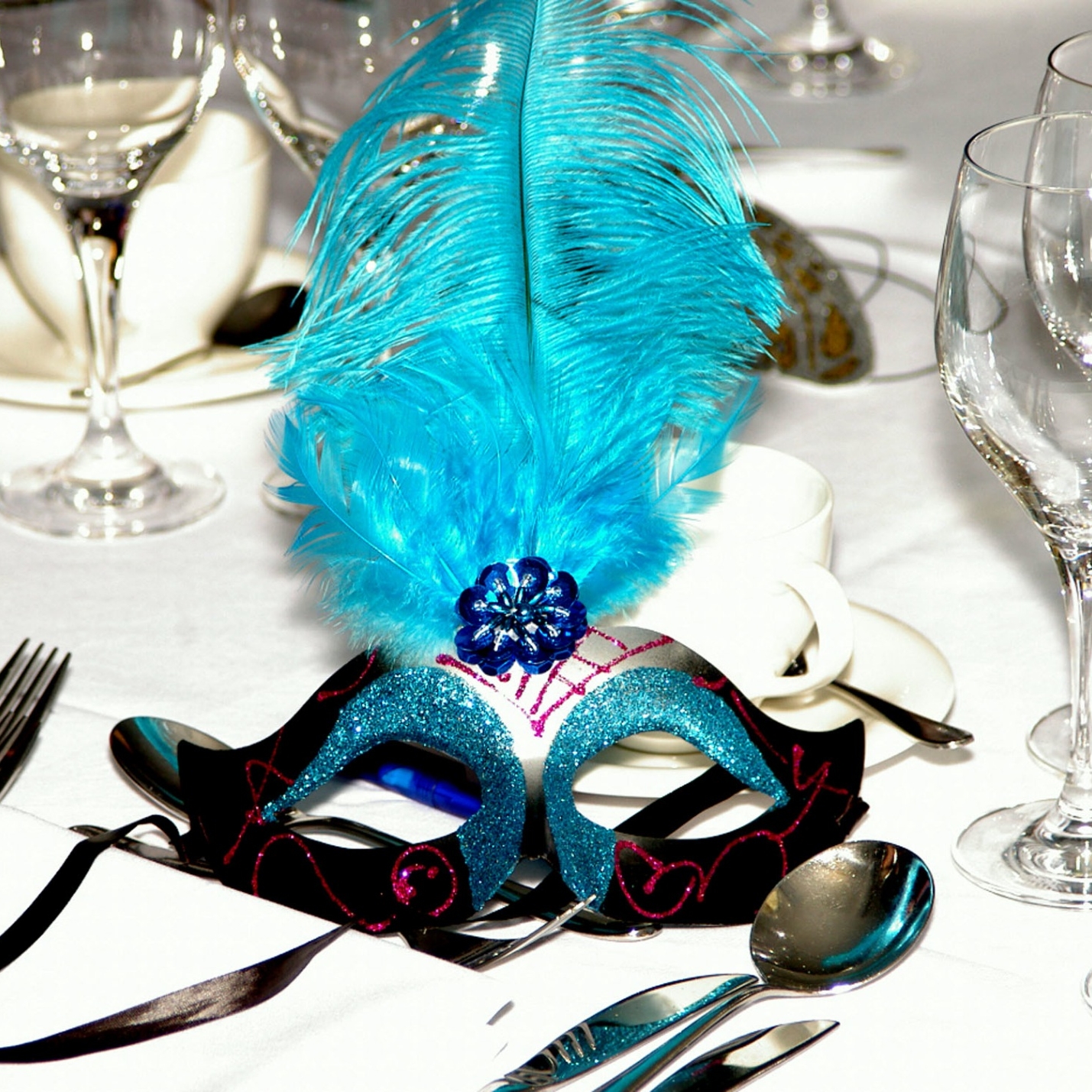 Organise a Hen Night to Die For!
Our murder mysteries make for a fun, unique hen party.
Ideal for groups of 10+, we have made them simple to organise and great fun for all ages.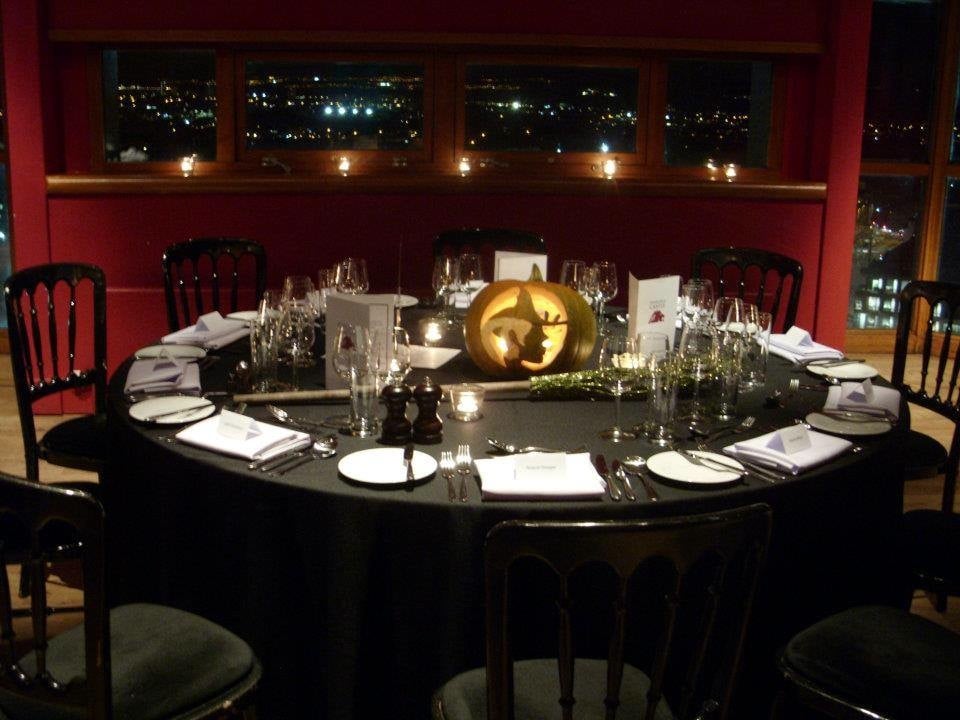 Build A Criminally Good Team!
Our murder mysteries are a perfect combination of team-building and entertainment.
A great way to get people mixing, our fun and original themes make for an entertaining evening for all.